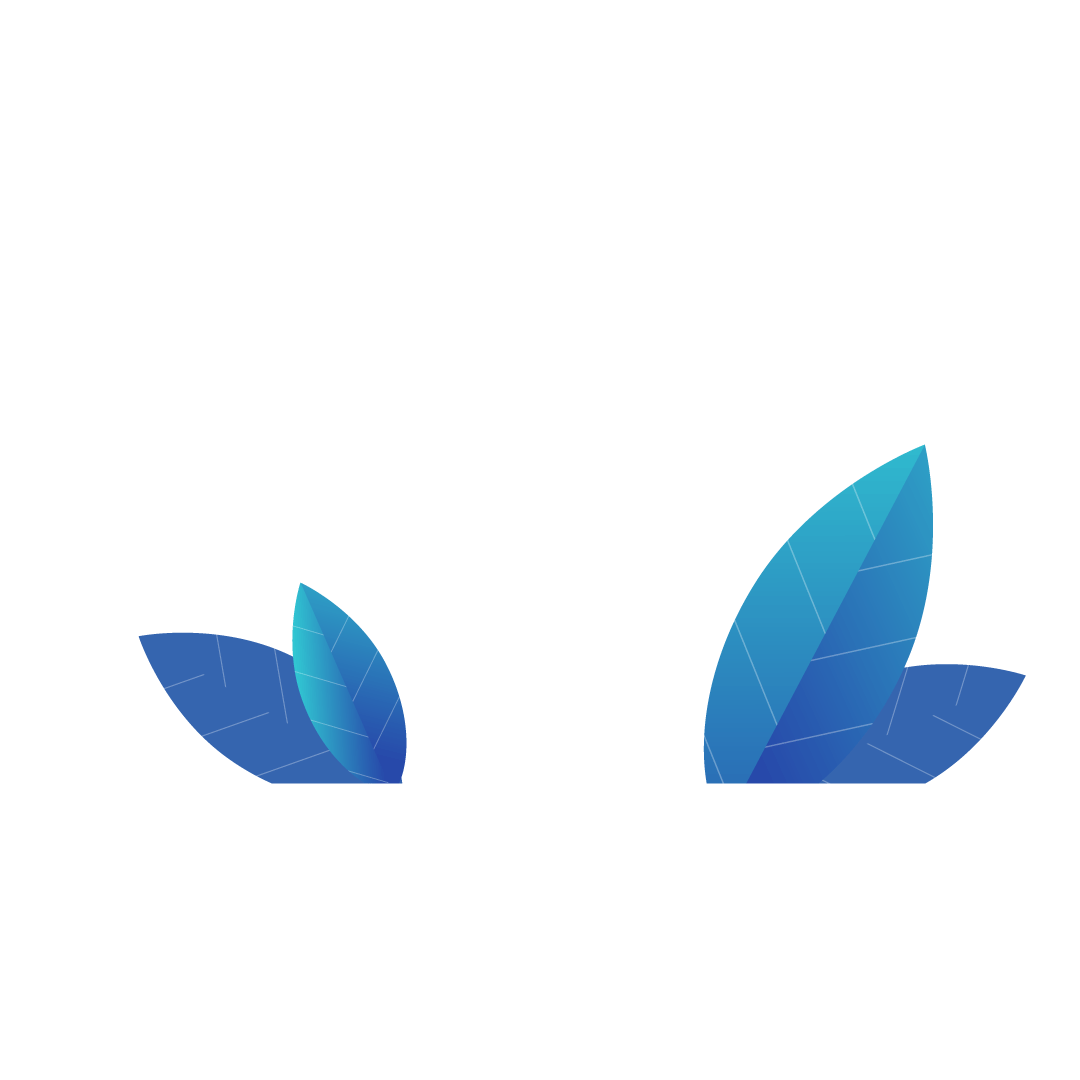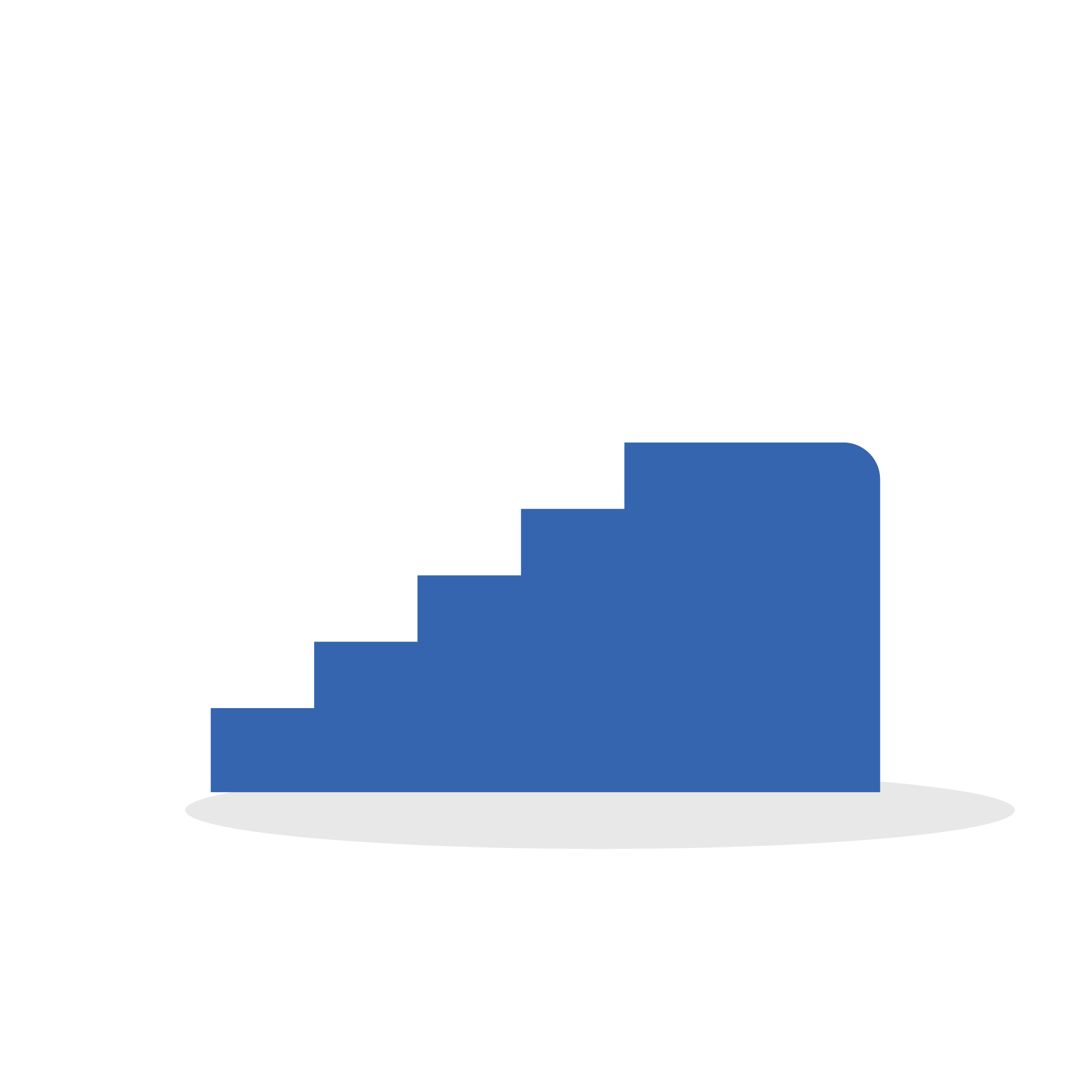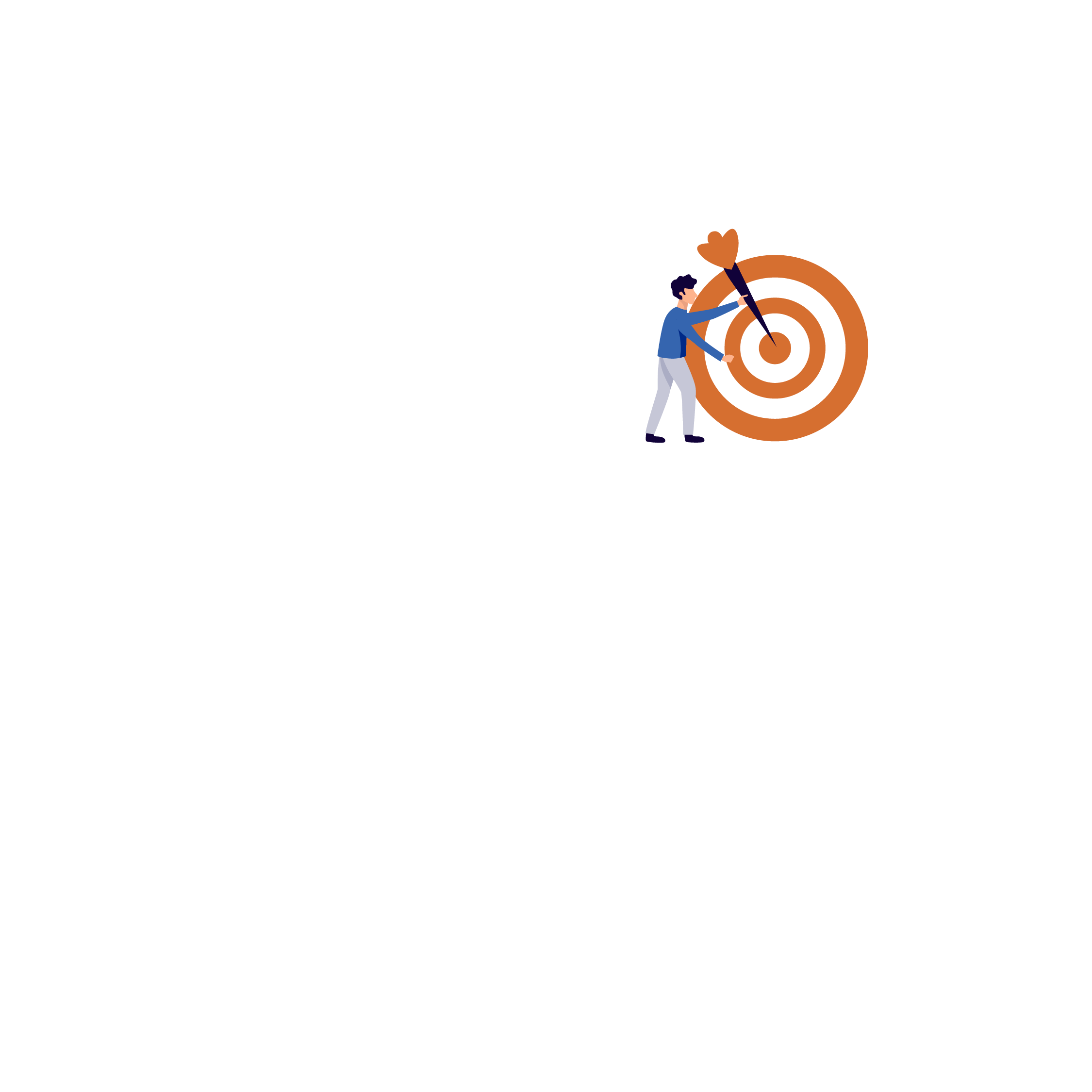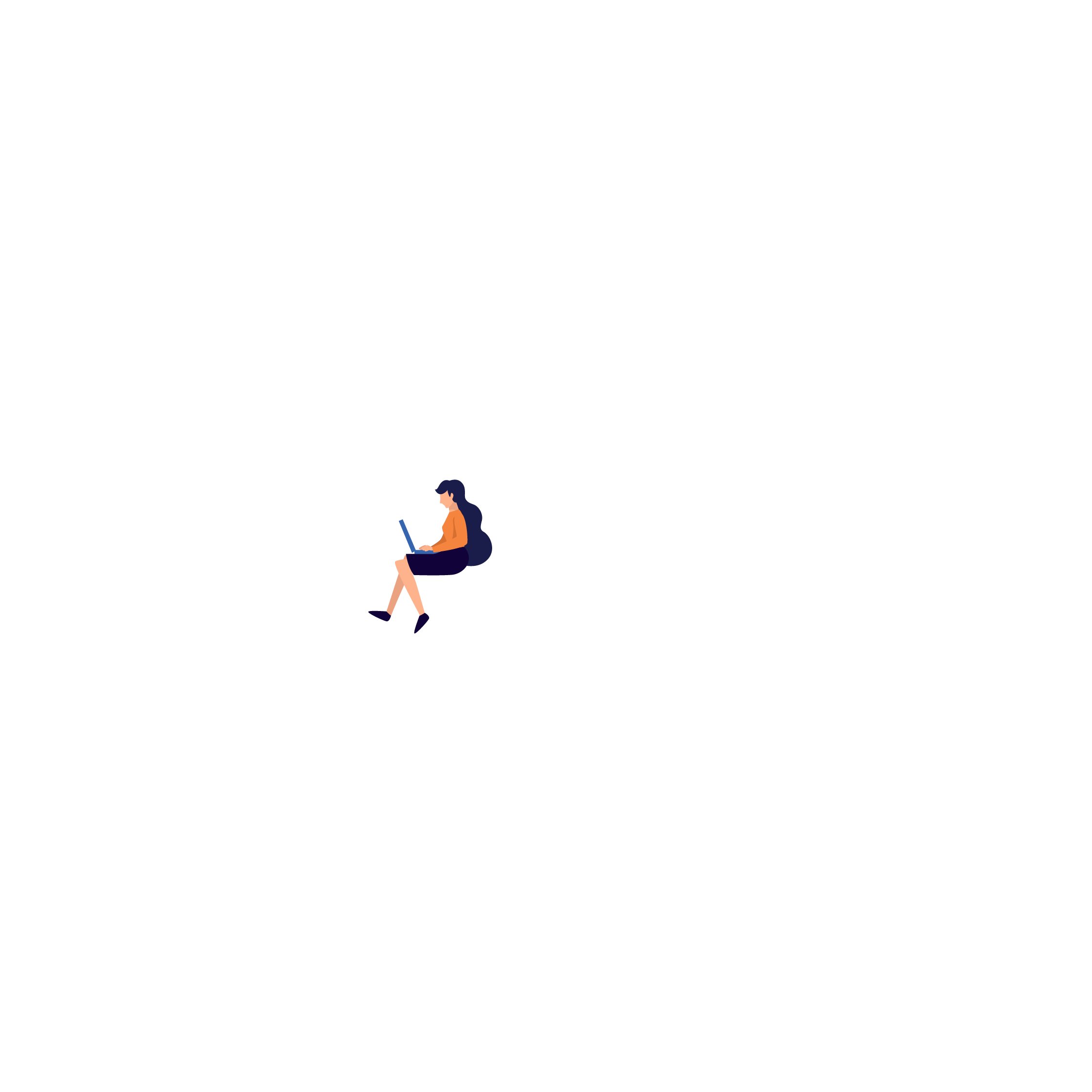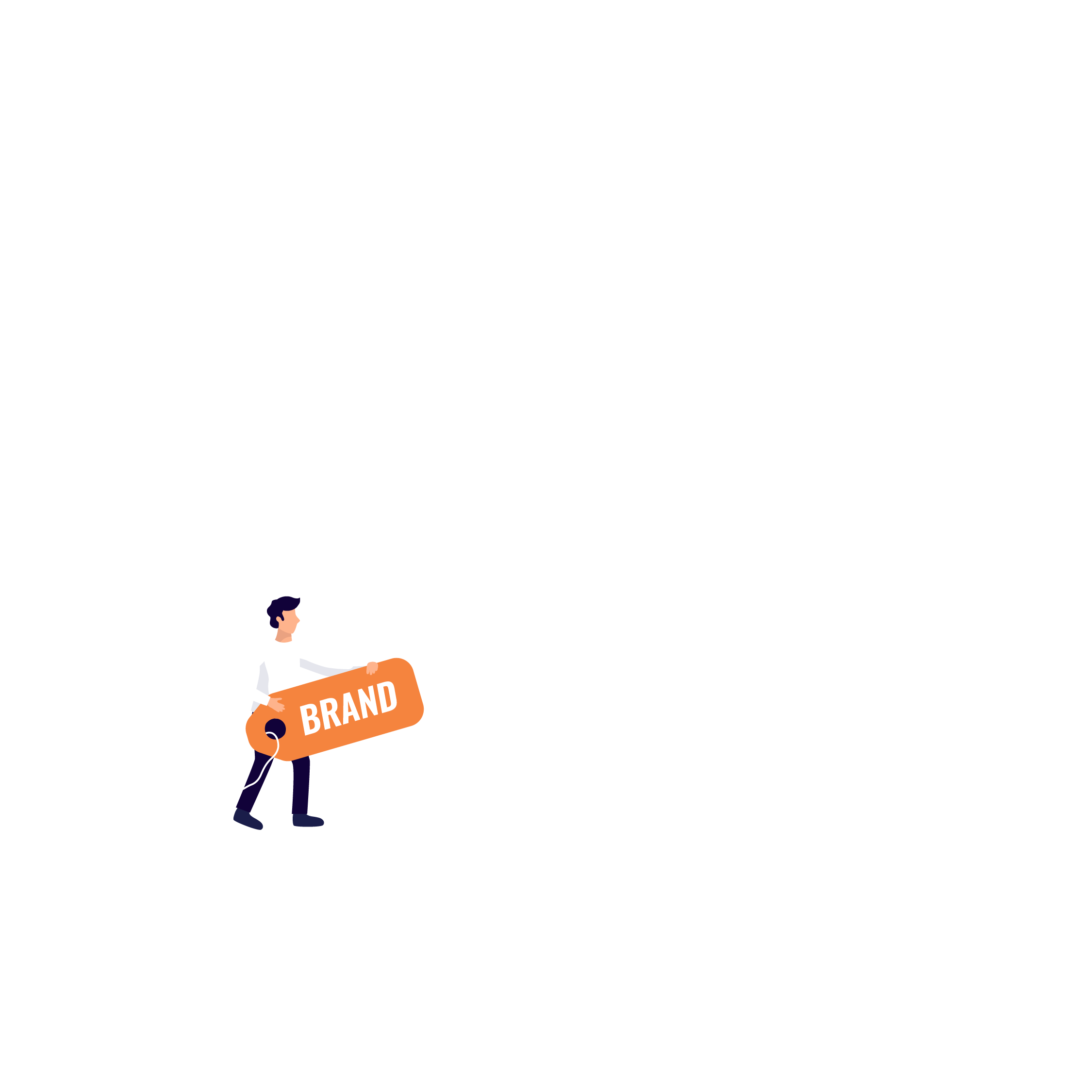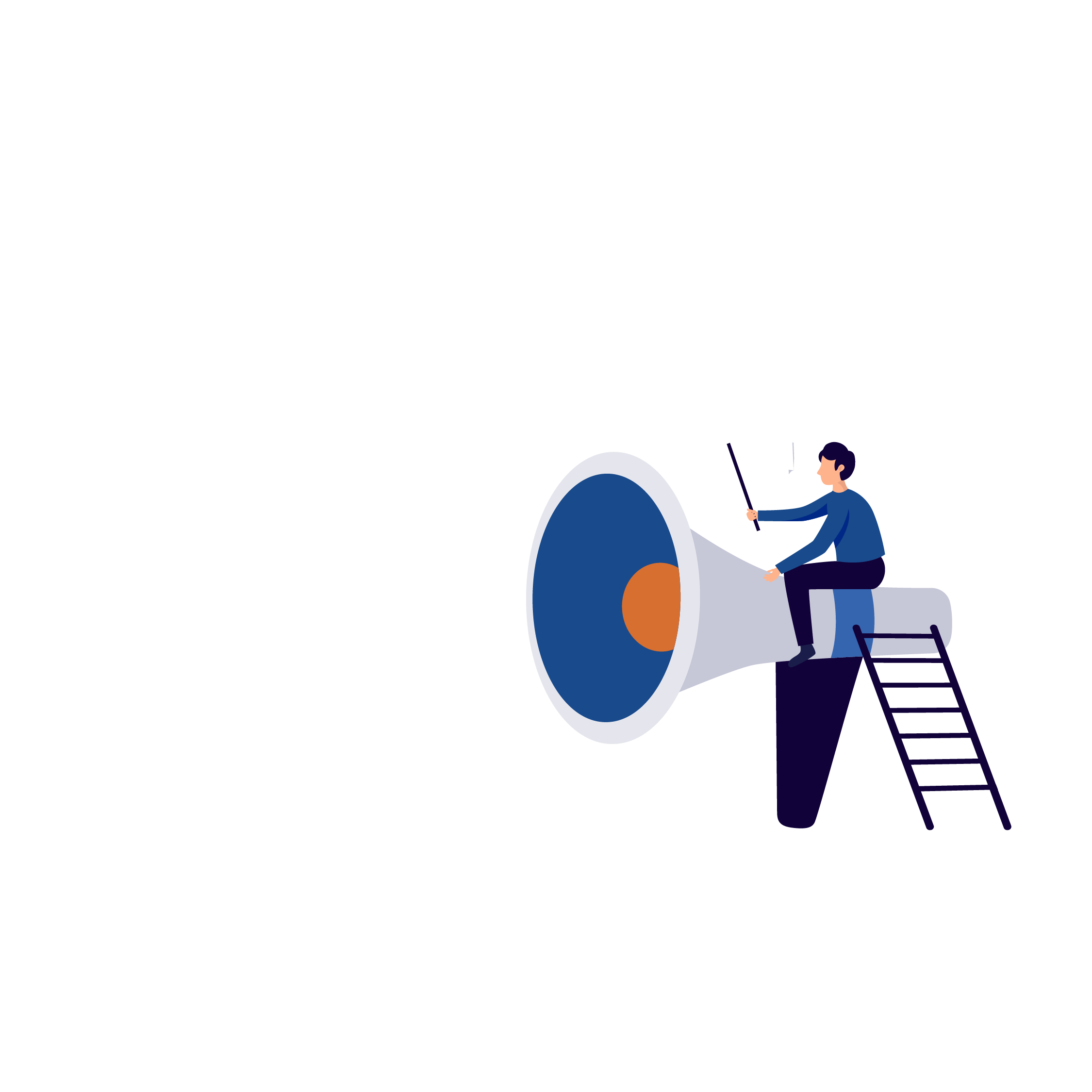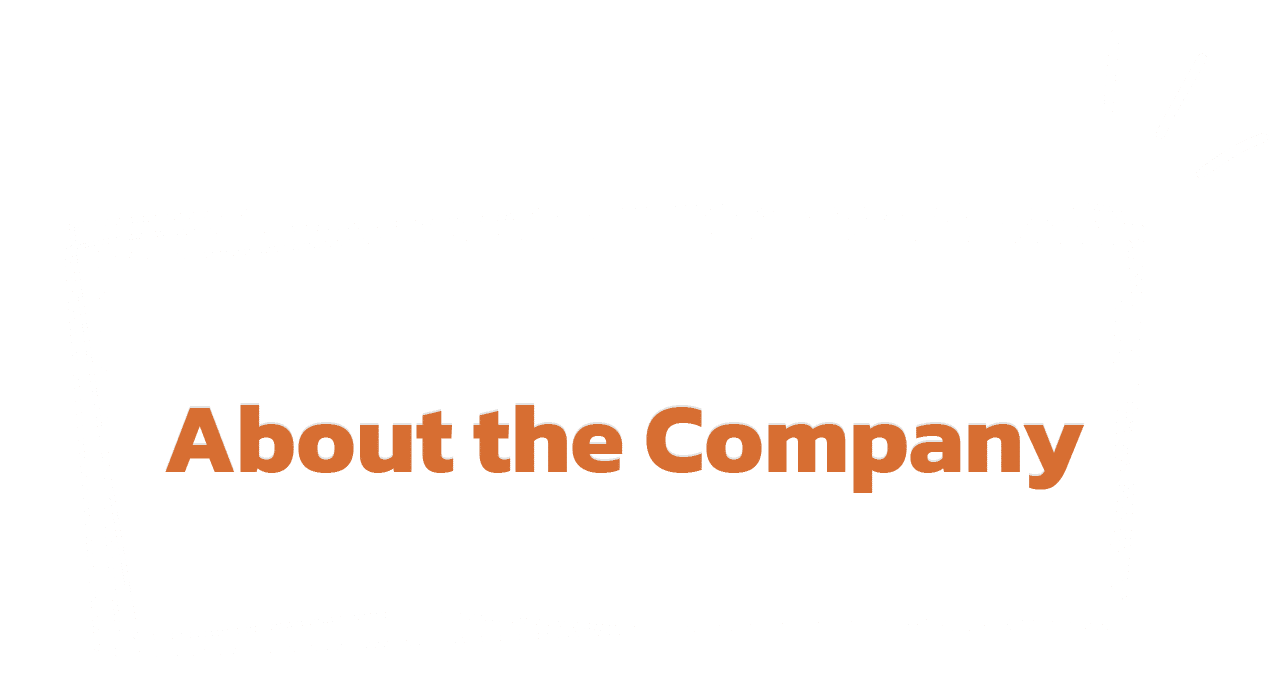 Apollo Agency is one of  Apollo Group companies , specialized in providing integrated marketing solutions for brands across various fields of operation. We offer our services through six main offices located in four different countries: Saudi Arabia – Turkey – Syria – Palestine.
Apollo Agency contributes to the success of its clients by providing them with the best comprehensive marketing strategies, tailored to their needs and goals. Our team, possessing extensive experience, fully and accurately implements the clients' marketing strategies to achieve the best possible results. Subsequently, we meticulously analyze the results and issue periodic reports to keep the client fully informed.
The team of Apollo Agency comprises some of the best marketers, designers, content writers, and web developers, who work step by step with the client to meet their aspirations and goals, considering them as partners in success. Our team has succeeded in generating sales for clients exceeding a value of 18 million dollars in the past period, as well as finding more than 2.5 million potential customers for various business activities.
Take the first steps to success with Apollo agency.For more information about the company, contact us directly via WhatsApp.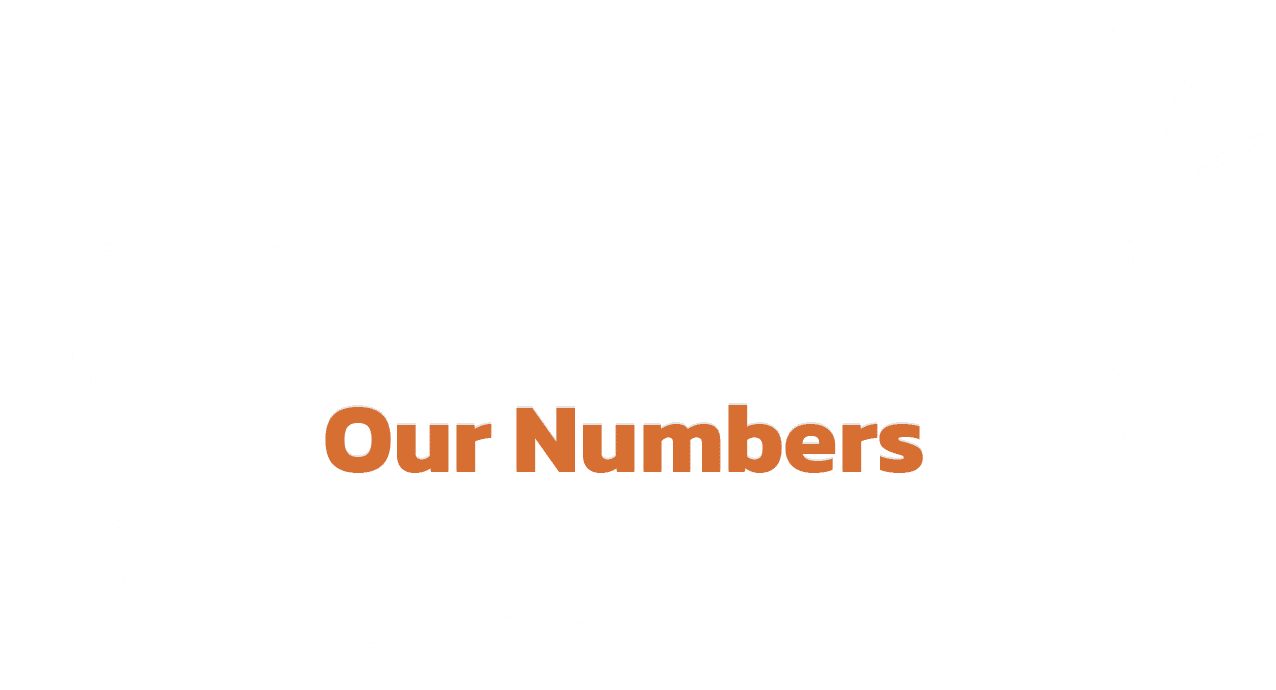 Countries We've Served In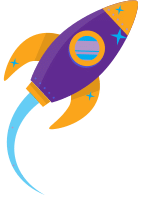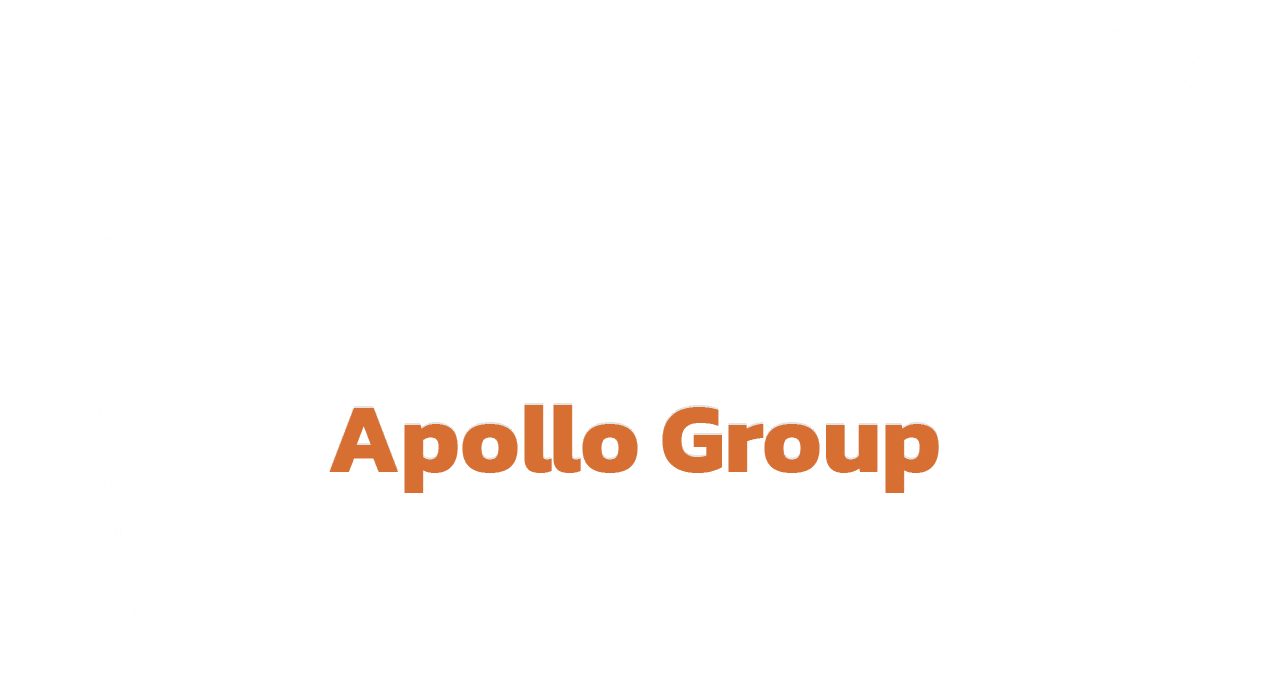 We aim to meet the market's needs in all matters related to marketing and technology, through three main companies specializing in marketing, advertising production, and digital transformation. They offer their services in more than 10 countries around the world.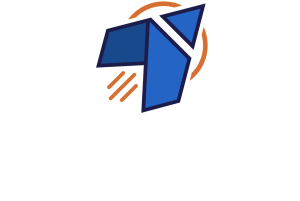 We create unique marketing solutions for your business to facilitate reaching your audience and expanding your customer base, through carefully crafted marketing strategies.
We offer digital solutions that propel your business forward, through a diverse package of applications, software, and customer and business management systems.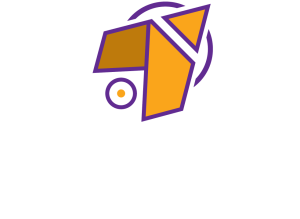 We excel in all types of visual productions, relying on advanced techniques and professional studios, to ensure the best presentation of your products or services.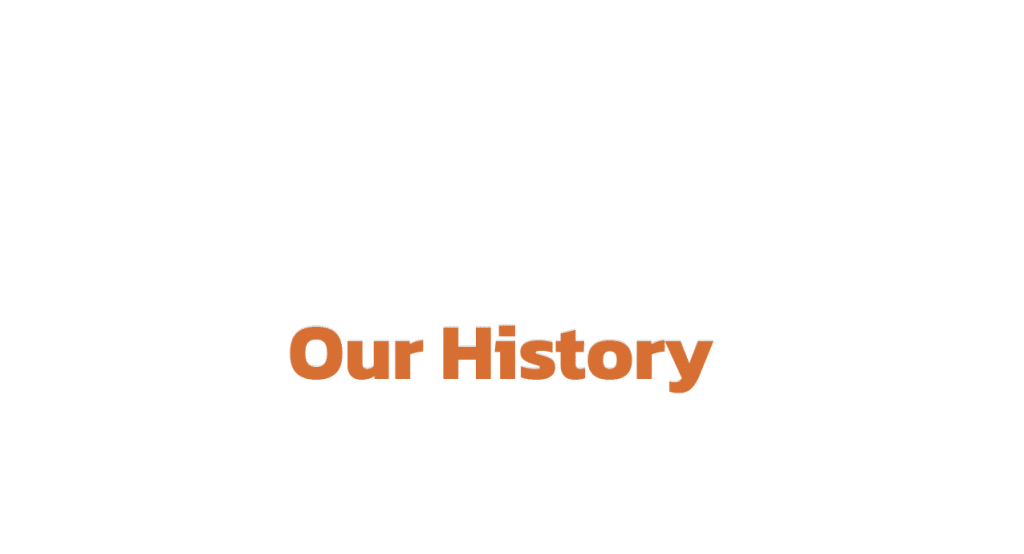 Quick facts about our company